Want To Learn More About The GST/HST Substantial Renovation Housing Rebate?
Did you know that if you've completed substantial renovations, added a major addition, or converted a non-residential house within the last two years, you have the chance to receive up to $30,000 back from the Government of Canada? Substantial renovations may be eligible for a GST/HST new housing rebate claim.
Finally, after all the hard work and dedication you've put towards improving your home with your major renovation project, you can get a well-deserved cheque back. But we know what you're thinking, how do you even apply to receive a GST/HST New Housing Tax Rebate in the first place? This is where we come in. We're Sproule + Associates and we have over 15 years of valuable experience helping Canadian homeowners put millions of dollars back in their pockets. Here's how we do it:
By filling out a digital consultation form with your name, phone number, email address, and the service you're inquiring about, we can give you a call back promptly and let you know if you're eligible to receive a GST/HST New Housing Rebate and the amount you can expect to get back. We never make promises, but we certainly do our best to ensure what you'll receive is fair and just. If we don't think we can assist you, we'll let you know so as to not lead you on. If you're new to the process and have an array of questions, that's fine with us! Ask away and we'll help you understand why you may or may not be eligible, which receipts you require, and when you can expect your rebate.
Paperwork is always the thing clients dread when they learn they're eligible to receive the GST/HST New Housing Rebate for their Substantially Renovated Home. But when you work with our rebate professionals, you don't have to worry about the paperwork because we fill it out for you. We want to make this rebate experience as stress-free as possible for our clients, therefore, we handle the entire process with ease from the beginning to the end without any errors.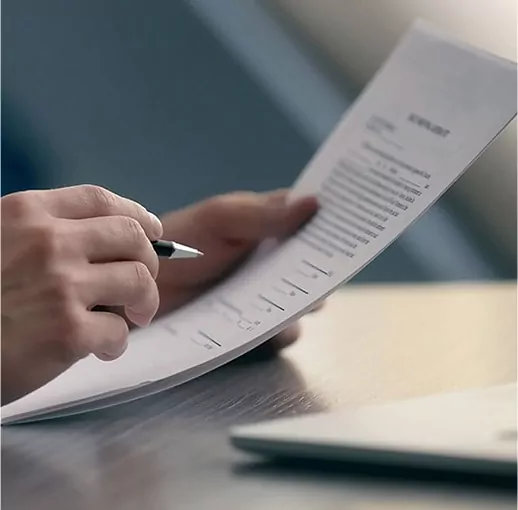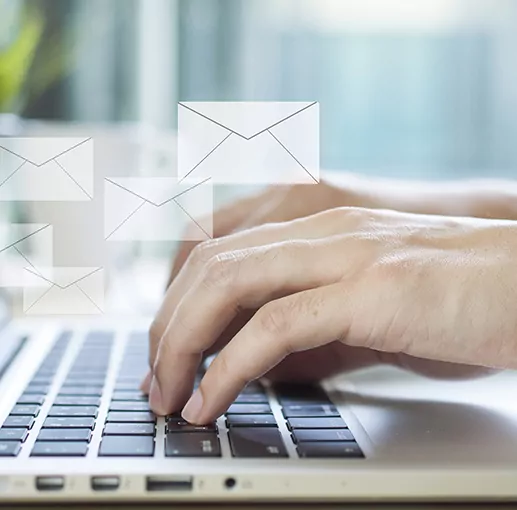 Sometimes homeowners get confused when it comes to sending in the application for their Substantially Renovated Home Rebate. Since we handle the entire process for you, we know precisely where to send your application and have lots of experience handling any discussions with the CRA (Canada Revenue Agency). Once they receive and review your application, it typically takes anywhere from four to eight weeks to receive your tax rebate (unless selected for an audit).
You'll receive mail from the Canada Revenue Agency with your cheque outlining the amount we discussed. All you have to do is cash it! You deserve it. And the best part about working with us? You don't pay us until you get your money so there are no risks associated with contacting us or requesting a consultation appointment. There are absolutely no hidden costs when you work with us.